We are working with Volunteer Initiative Nepal to take people clean water access and sanitation.
In the aftermath of the earthquake of April 2015, their infrastructure has been devastated.

For every $50 donation we can provide
100 People in Nepal Clean Water Access
For 5+ Years!
Currently we h
ave the potential to distribute at least
6500 filtration systems through VIN's already well organized network.  
These filters will be distributed to:
schools, 
ECD centers, 
community centers, 
orphanages, 
local government public offices, 
monasteries 
(350 filters)
AND THE FAMILIES OF:
Taluwa, Thulachhap & Bhadaure of Okhaldhunga (2000),
Okharpouwa (1900)
of Nuwakot and Kavresthali (1000)
and Jitpurphedi (1250)
This project runs under the WASH (Water Sanitation & Hygiene) of VIN.
Clean water project: NEPAL UPDATE
Our clean water volunteer Khris Loux has just returned from Nepal, building septic tanks, toilets, clean water filtration systems, and helping to educated people on proper hygiene in the aftermath of natural disasters.
Why your help & our work is so important:
1) The government pumps water but does NOT purify, so the water is not safe. (This is why our filter systems are so important.)
2) The earthquake destroyed or severely damaged 600k homes and 5k public buildings.
3) Displaced people are living under tarps, in man-made temporary housing and have no toilets or running water. The result is open defecation which leaches into the ground water creating high probabilities of outbreak of disease.
5) Prior to the earthquake 10,500+ children where dying EVERY YEAR from diarrhea, caused by contaminated water.  (Preventable with the filtration systems.) The risk of this number greatly increasing this year is very real.
7) Compounding the problem is the blockaded of fuel by India two months ago. (India is reacting to Nepal's recent Constitution.)
8) Fact from Nepal Progress Report: 50% of population, 16m people, practices open defecation, 80% of communicable diseases are a result of contaminated water.
9) VIN is working on a project to install 700 toilets in the next 90 days (the national goal is 148,000 toilets per year).
style="font-size: small;">10) Installing toilets AND providing purified water is a two prong solution… Remove the disease carrying waste from the water supply and provide filtered water to wash hands and drink.
11) The third prong is education as we build there toilets… Only 30% of the population washed hands after defecation and only 12% use soap.
"It's difficult to describe how life saving these filters are… Anything you can contribute will save lives now!"
Photos from Nepal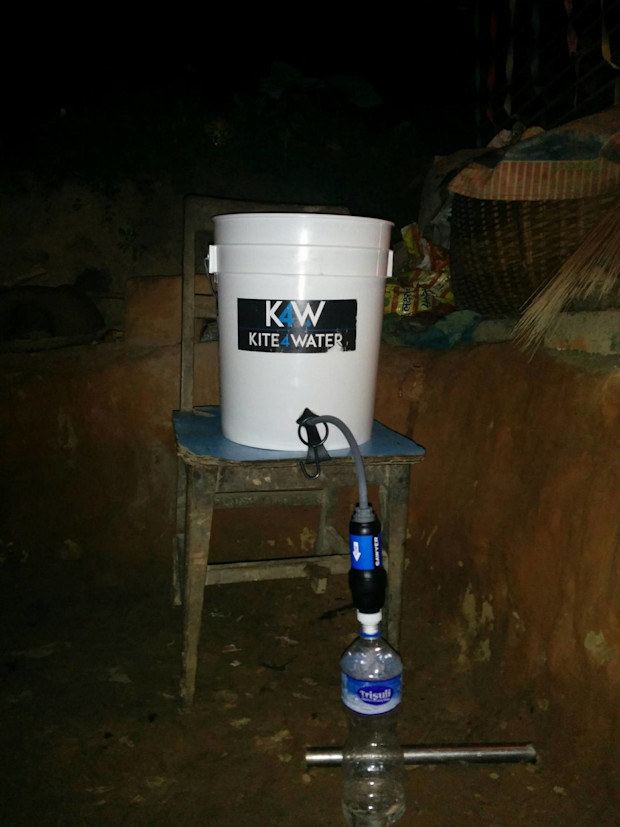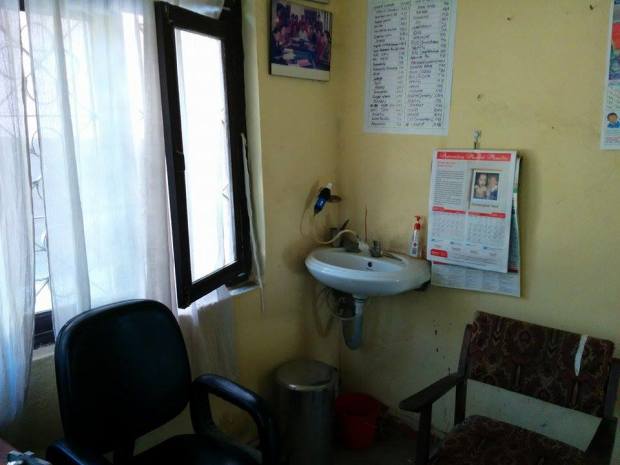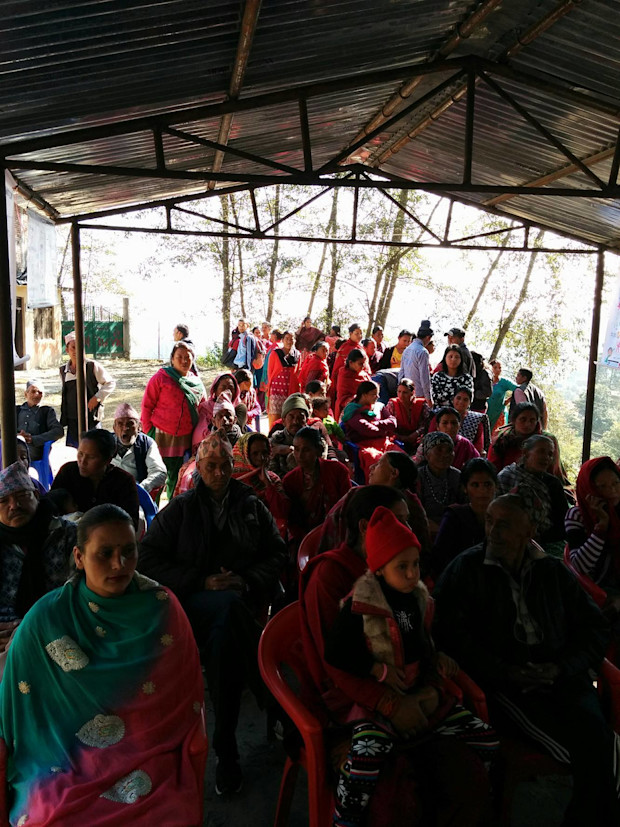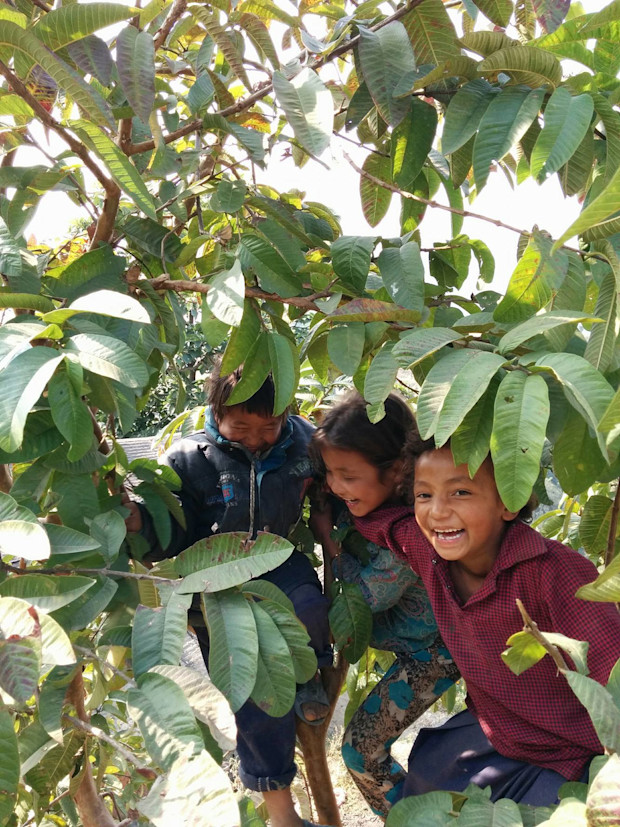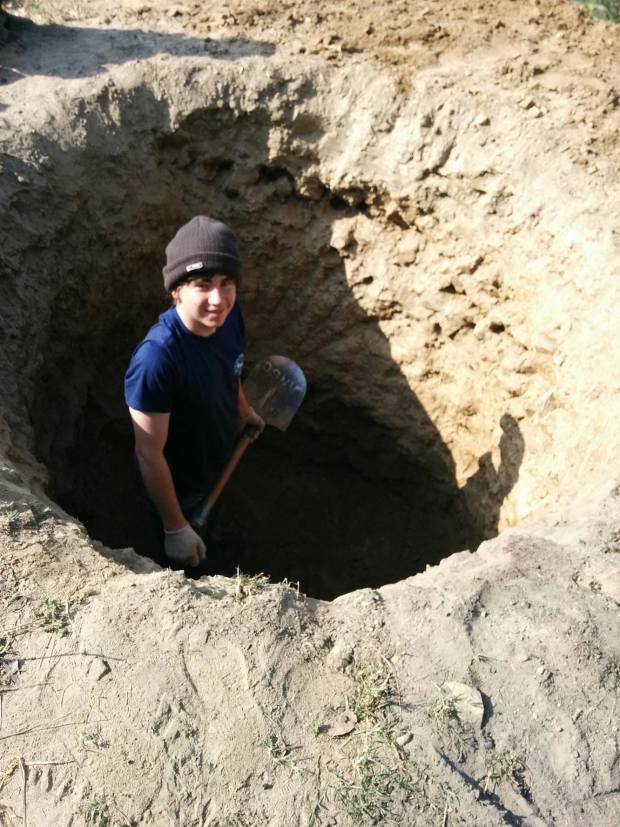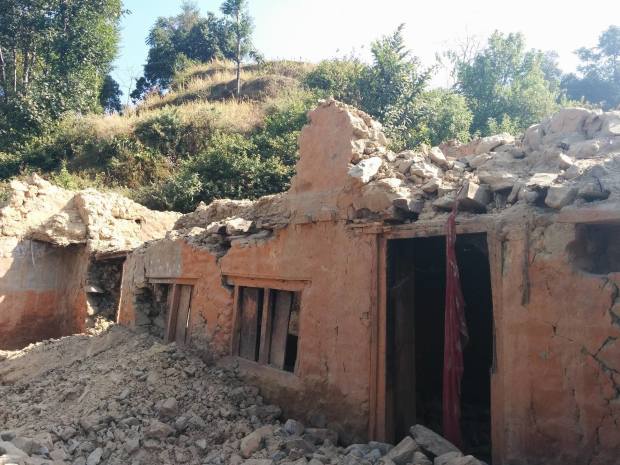 THE GLOBAL MOVEMENT
NGO's are using this filter technology and distribution techniques in 70 different countries around the world to bring MILLIONS of individuals clean water access. Please join us in helping to spread this amazing cause and combat the global clean water crisis.
As we continue to learn about the sustainability effort in Fiji, we want to take this knowledge and spread it to NGOs around the world work with this filter technology, and empower NEW groups that could implement the filters now.
We have a great challenge ahead of us, to raise the funds and awareness necessary to reach our goals with our partners in Fiji and Nepal.
TRAVELERS 4 CLEAN WATER
We were inspired by other NGO's to connect world travelers in search of wind & waves with local community leaders to bring clean water filters to specific "hot-spot" regions throughout the world.
Contact us today

 to learn how you can make a huge difference in the lives of people and communities in distress by packing a few filters in your kiteboarding bag on your next trip!
Imagine thousands of travelers packing 10 filters each and deliver them around the globe, taking their own videos and photos to inspire others.
The Clean Water Ambassador project is meant to inspire adventuring kiteboarders & surfers to give back to the places they visit.
Now we can give back.
Bring 10 small portable filters with you on your next trip, and that's clean water for 1,000 people for 5+ years!
Individuals just like you are working together to end water scarcity.
Its that simple.